The Story Behind the Writer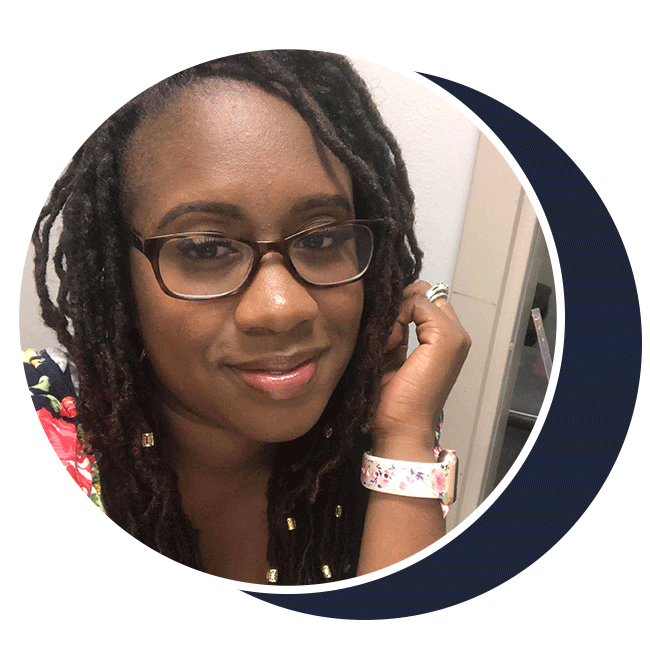 Bodybuilding after 45 years – Strong Academy Bodybuilding for women liothyronine t3 main features drug bodybuilders clabement graibe bodybuilding.
My story is simple. I'm a millennial wife and mom of three children under five *crazy right?!*. I turned away from traditional work to pursue my dream to be an entrepreneur. For as long as I can remember I've always been really good at writing , I just so happen to enjoy it too.
Naturally when I set out on this entrepreneurship journey I chose to do something that I love.
The decision to take the big leap was a frightening one but, the thought of being able to customize my life and be there every step of the way to raise my children gave me the courageI needed to jump right in!
Now that I am on the other side of apprehension,fear,and limitations. I am here to help YOU journey over to the winning side!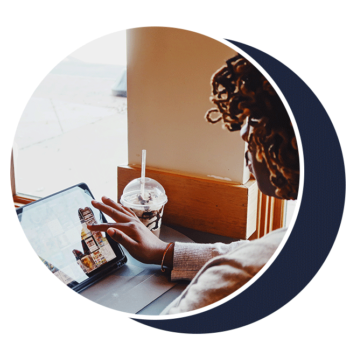 Is it lack of expertise, time, or motivation?

I write and edit so that you can focus on what you love to do the most.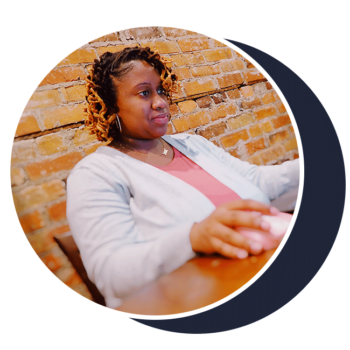 A Reputation for Delivering Resonating, Error-Free Content
Since opening the "doors" of Letters By Reesi I went from being an underground writer to a published author, and editor. I mostly concentrate on developing digital content and products for coaches, consultants, and influencers that truly resonates with their audience.
I created this writing and editing service to help you finally complete that website, ebook, or course that you have planned out in your head but haven't found the time, motivation, or perfect writer that you need to make the words come to life. 
My Experience Sets Me Apart from Others...
Personal Development, Entrepreneurship, Finance, and Marketing – Former Business Marketing Assistant.

Education – Preschool Educator

Writing /Editing- Published Author and Editor

Public Administration, Politics, and Philosophy – I have a B.A in Political Science.