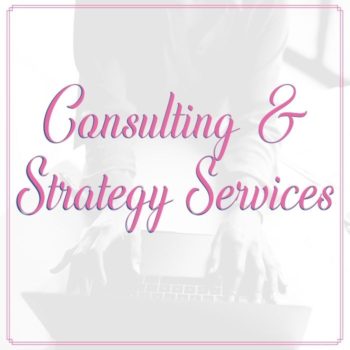 Advancement Strategy
Rather you are trying to excel in your career or your business you need a master plan, resources, and a dream team behind you to cover all of your blind spots. Book a consultation to get started on your journey to the top!
Consultations
Sometimes direction is all that you need. If you have a ton of questions , don't know where to start or need advisory on your success journey you are in the right place. Book a consultation! Let's talk about it
Note that if the specific service is not listed, I may still provide it please contact me to be sure. If I don't, I know someone who does!