If you thought that finding potential clients was the easy part of doing business, you were wrong.
Before a lead becomes a client, there is one crucial step a lot of business owners stumble on: presenting your service proposal.
Most clients, especially higher-end clients, will expect to be impressed by your presentation, and this is where they'll decide if they want to work with you or not: that is really important.
Having a professional service proposal that stands out is your key to getting their business.
Why you Need a Service Proposal
Whether or not you've already met with your lead, a service proposal is where they will really know, on paper, what you and your business are all about.
This means you can't be curt; don't just write out a price sheet and send it out. A service proposal is like the match.com profile of your business… SELL IT.
The more a business can learn about you from your proposal, the more comfortable they will feel making the choice to work with you. And if your proposal is weak, you'll only be landing low-tier clients.
A good service proposal will also set you up as a professional, meaning higher-end businesses will be more willing to choose you for their work.
Letters By Reesi offers writing services that can help you create a service proposal that will be sure to convert your leads.

The basic layout of a service proposal
A professional service proposal should include:
Cover page: Introduce yourself and your business and state what client or business this proposal is being presented to.
Business summary: Give a brief summary of what your business offers and how that relates specifically to the business you are targeting.
Pain points and solutions: What are this client's needs? What do they need from you specifically for this job? How can your business address each of those problems?
Pricing: Specify how much your work will cost. If the client doesn't have a clear goal in mind, you can include a price sheet for them to pick and choose from.
Terms: Be clear with your client about your project timeline, payments, and cancellation policies.
How to Make Your Proposal Unique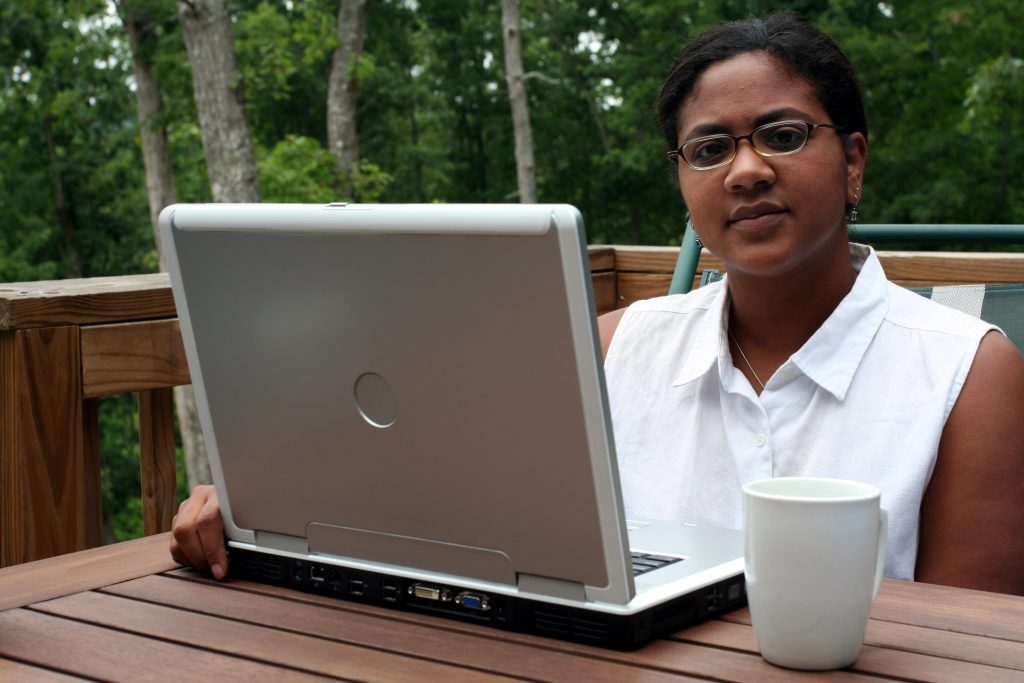 Here's your time to shine.
Most proposals have the same layout, so how do you stand out?
Be specific: What can you offer their business specifically? Service proposals are not for cutting and pasting; target your audience.
Be creative: Visuals are so important at first glance. Make sure your proposal looks as good as it reads.
Be thorough: A really good service proposal should answer all of your client's questions.
Drafting up a one-of-a-kind proposal can be kind of a challenge, especially if you've never written one before.
If you're looking for some help with your proposal, you can schedule a Spruce It Up Call with Letters By Reesi so you can knock it out of the park.