There are risks involved when running a business. You can protect your personal assets by establishing a corporation to limit your liability.
A corporation is an independent legal entity owned by stockholders. Corporations not only make profits but also create value for shareholders.
Pros and cons of a corporation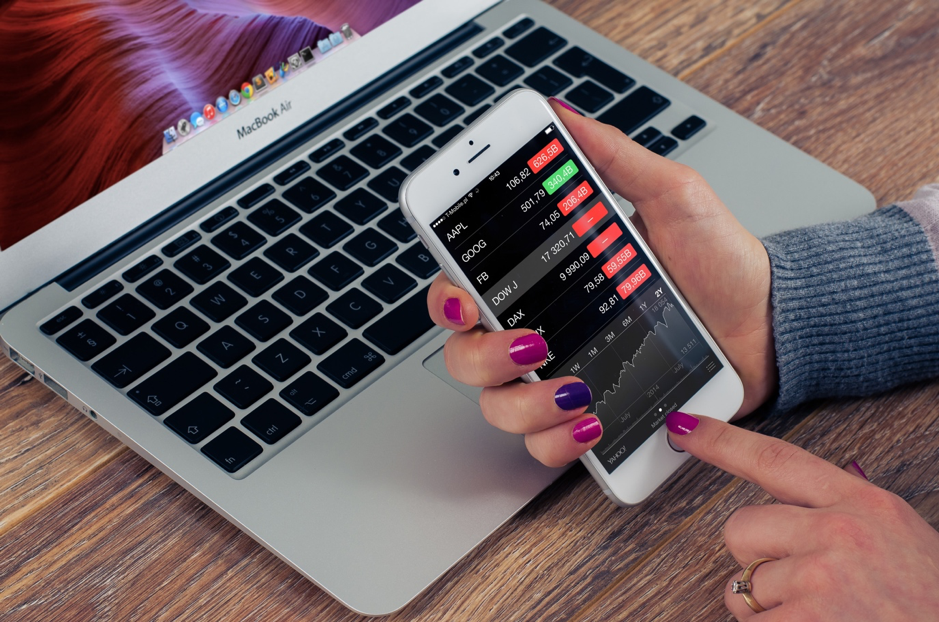 A corporation is an ideal business structure if you are looking for investors, want to go public in the future, or if you are looking for a corporate structure that will attract key employees to the business.
The main advantage of operating your business as a corporation is that corporations have limited liabilities for the stockholders. Also, corporations have the ability to raise capital through the sale of stock.
In addition, some benefit plans and retirement plans only work with a corporate entity and not as well with an LLC.
The downside of utilizing a corporation is that earnings may be taxed twice. Once on the profit and again on the dividend paid to the shareholder.
You also need more time, money, and to file more paperwork when forming a corporation.
Steps to follow when setting up a corporation
Every state has different requirements for forming a corporation. But you will need to follow these steps no matter what state you are in.
Choose a name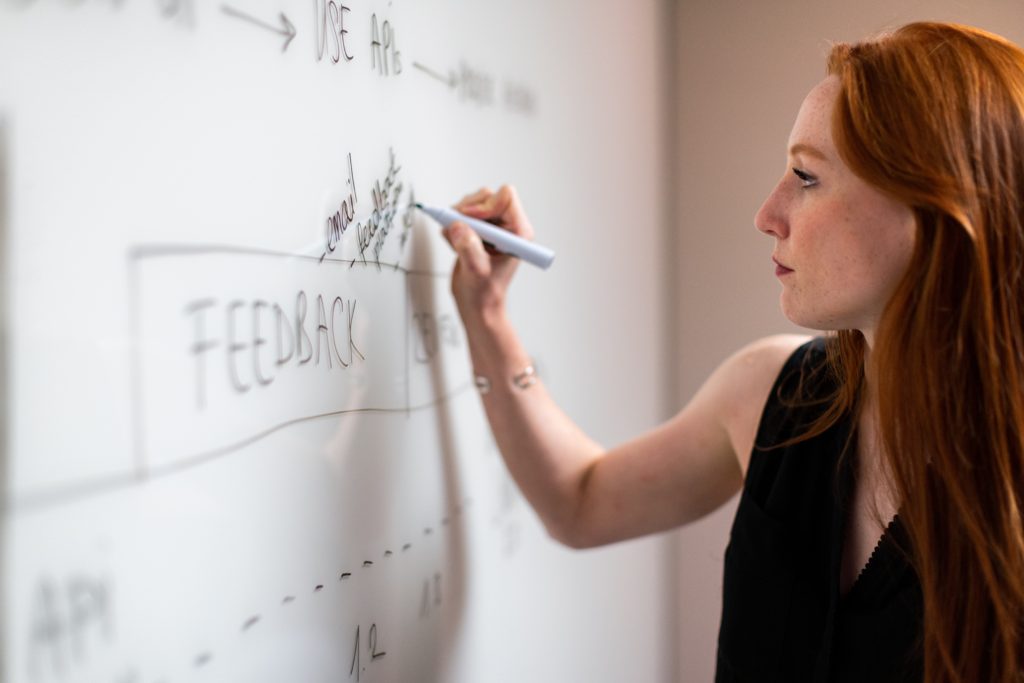 A name is the first thing most people will learn about your company. Choose one that is reflective of your brand and follows the naming guidelines of your state.
The name should describe what your business does, be memorable to your customers, acceptable by your state, and one that will not cause legal problems down the road.
Check the availability of the name to make sure that no other corporation is using the same name in your state. The name must contain the word corporation, company, incorporated, or limited.
Also, ensure the domain name is available in case you want to start a website later. Do not choose a name that confuses you with a government agency, such as the FBI.
2. Hold an organizational meeting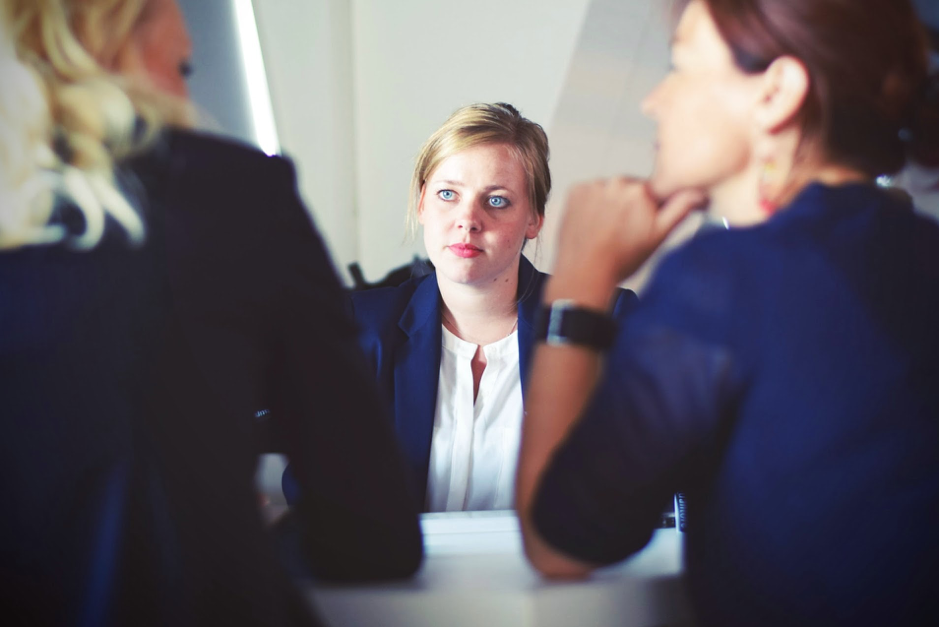 Before you file the formal document, hold an organizational meeting to create and approve bylaws, choose the initial director(s), determine share structure, and execute an incorporator's statement.
3. File formation documents
File formation documents with your state. Some states provide formation documents online while others require you to form your own formation documents.
These documents will cover the basics of your corporation, including the corporate's name and address, registered agent's name and address, number of authorized shares your corporation is required to issue. Once your state approves the document, you would have officially formed a corporation.
4. Get an EIN
Get an Employer Identification Number (EIN) from the IRS. EIN, also known as a federal tax identification number, is like a social security number for your corporation. The IRS tracks your business for tax purposes.
You'll also use the number to open a business bank account and to legally hire employees. Getting an EIN is free and you can quickly obtain it by visiting the IRS.gov website.
Bottom line
A corporation is a great way to protect yourself from liabilities. These steps will go a long way in helping you set up a corporation. But if you need more advice, seek the help of a consultant.