Do You Have an LLC Yet?
If you already got your stimmy you should have an LLC already!
Haha, I am definitely just kidding!
Am I the only one that is so tired of seeing social media posts like that?
Everyone is not meant to be an Entrepreneur and all entrepreneurs don't need an LLC. There are other options out there. However, just in case you are interested in getting an LLC or at least learning about it, let's talk about why so many people are posting about it.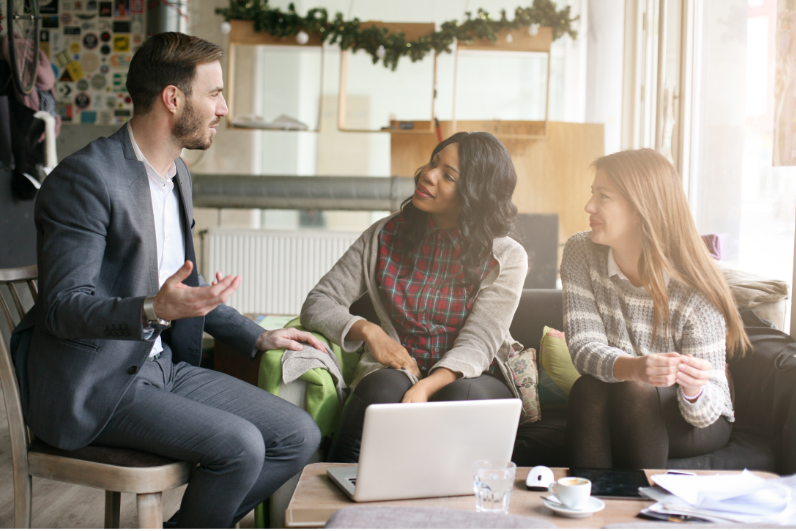 5 Reasons Why LLC's are so Popular
First and foremost, if you don't know: LLC stands for Limited Liability Companies.
LLC's are very popular for several reasons:
It allows the owner(s) to accumulate debt outside of their social security number.
Here is where the name "Limited Liability" comes in at. It is very much possible to be in debt in business and not in debt personally if you own an LLC.
LLC's are also known to have lower filing fees
Compared to Corporations and S-Corp business structures in many states, it is significantly cheaper to start an LLC.
This structure comes with a registered agent that would be responsible for assisting and filing paperwork on the corporation's behalf.
If you are anything like me, you thrive off of support. I do not want to go to jail or get in trouble with Uncle Sam for not complying with laws and stipulations, especially if it is unintentional. A registered agent can steer you in the right direction rather that is giving you direct counsel or leading you to the proper resources to get the information that you need.
Taxation is straightforward.
This goes hand and hand with wanting to stay in the clear. Many of you are afraid to start a business because you fear the unknowns. Many of these unknowns are related to taxes and finances. Rest a sure that you are fully capable of doing the research, learning the skills, or hiring the help that you will need to avoid IRS trouble.
LLC's provide protection.
Since the entity is identified separately from its owner business owners and entrepreneurs are protected from losing all of their personal earnings and property through lost legal disputes. LLC's gives many newbies the peace of mind that they need to set aside their inhibitions and jump right into the freedom of entrepreneurship.
The Fine Print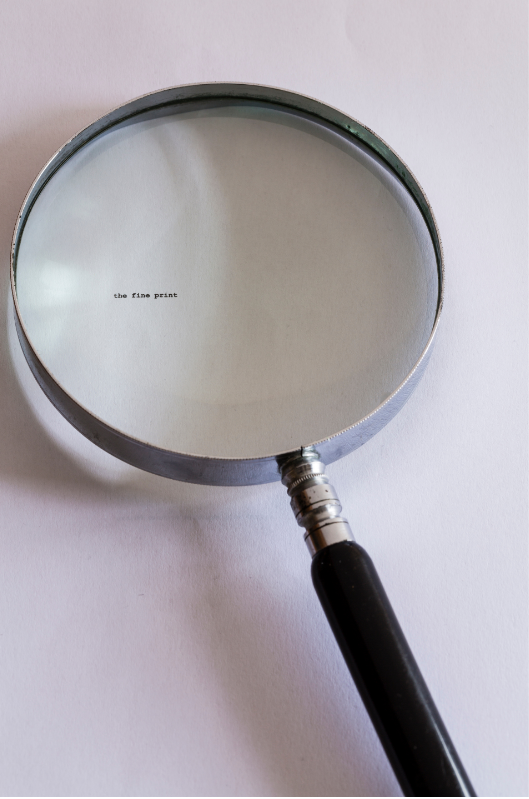 Here is the fine print. There are strict requirements that must be met in order to register your business as an LLC. This is
highly predicated on what state you live in. If legal authorities have any question that one person is hiding behind the LLC entity there could be expensive consequences due. It is also important to note that the owner's earnings are taxed and not the corporation. It may be tempting to be dishonest when reporting earnings because it seems to be a loophole to slip through, but I implore you that it is not. I encourage sole business owners with services that can be physically traced to think twice about LLC's fine print that can become tripwire.
Overall I think all business structures are significant depending on the business in question and the participants within it. Deeming an LLC to be an automatic structure for your business without doing the proper research is a big mistake and I would not recommend it.