Have you ever heard of Sole Proprietorship? I know I hadn't. When I decided to start my business, all I ever heard about was S-corp, LLC, and Corporations but, these are not your only business structure options. One of the most challenging decisions to make when deciding if and when you will start a legitimate business is deciding what business structure to commit to.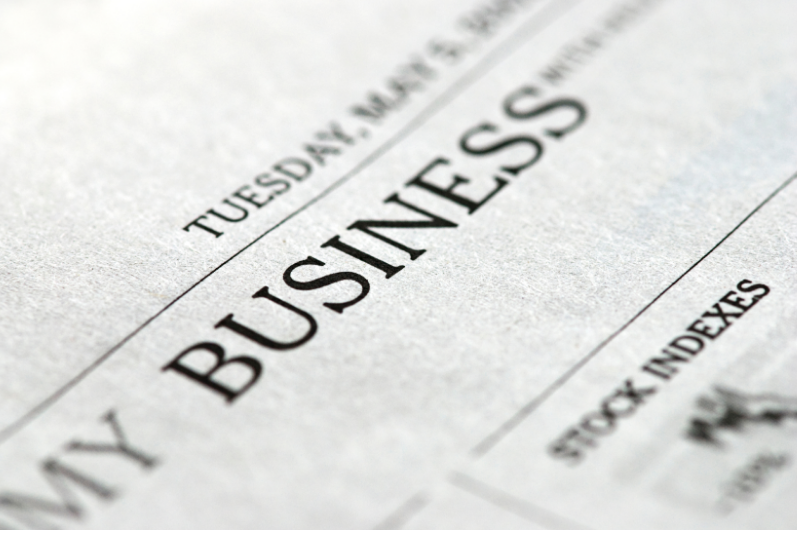 There are Four Business Structures to Choose From:
Sole Proprietorship
LLC
Corporation
Partnerships
Each structure has different aspects that make them advantageous for one business and disadvantageous for the other. Liability, taxation, perks, drawbacks, and steps to form these businesses are what makes each business different. Over the course of this month and next month, we will explore each of them to help you start this year off right in choosing the best structure for your business.
Once a Dollar is Made…It's Not a Secret Anymore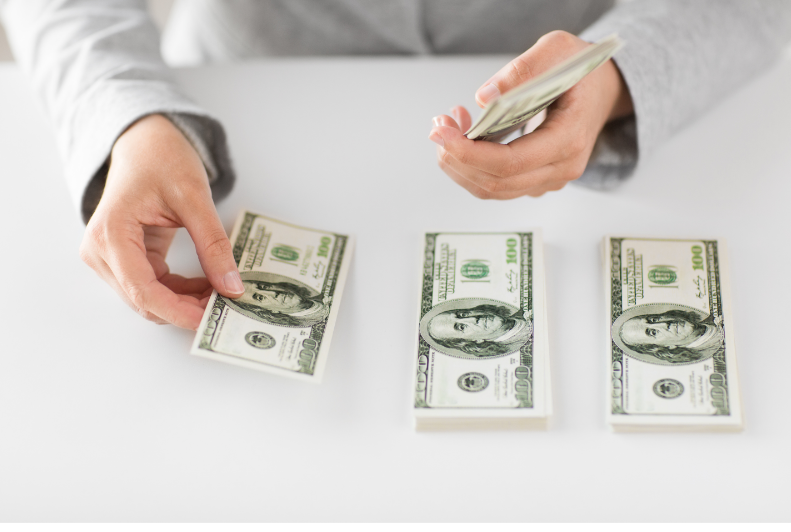 Most people don't know this, but… A sole proprietorship is the default business structure that new contractors, business owners, and freelancers are categorized under as soon as the government is notified that profit is being made. You may be wondering how this is possible if you do not physically register your business. Contrary to popular beliefs, there are so many ways that Uncle Sam can find out that your shop is open for business even if you have not reported it yet.
Your Payment Choice is one of the biggest giveaways!
If you use Paypal Business for example, it will register your business for you (kind of). All of your activity is being reported to the IRS and you can expect a 1040 tax form indicating your earnings and activity at the end of the fiscal year. Now, don't freak out this is not so bad. I would rather have my business activity documented than not because entrepreneurs in the U.S. are afforded many tax cuts, perks, and financial opportunities (comment below if you would like to read more about these perks). If you create any "business" profiles with any payment platforms you may be registered automatically as a sole proprietorship.
The Bad News….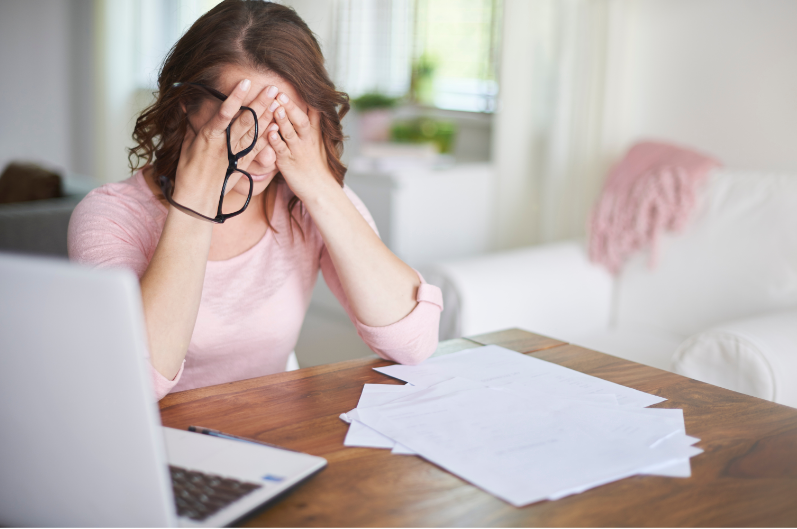 Yes, it is true that sole proprietorship is the easiest business structure to form and most inexpensive since there is minimum paperwork involved. The bad news is that all of the liabilities and taxes fall on the owner. Yup! You heard me right. There is no barrier between the owner and legal fees or lawsuits like if you were to register your business as a corporation or LLC. So, that is something to consider. Not to worry because thorough contracts and service agreements can soften the blow of liabilities many entrepreneurs underestimate the power of a signed and notarized document. Don't make that mistake! I hope you are inspired to follow your dreams and finally register that domain that you have been thinking about for some time or pull the trigger on creating your website. Elna Cain has a terrific and affordable course (Paid link) on how to get started in creating a website you should check it out.
Bottom Line
I was inspired to write about sole proprietorship because I never really hear it mentioned as an option. It is always presented and labeled as "freelancing" or "going rogue" but, there is more to it and it is less informal than I thought before doing my own research. It is high time that resources are simplified so that beginners like you can fully understand all of your options. If you are ready to take a plunge at entrepreneurship don't go at it alone. Book a Consultation with me to explore your options a bit more and create a foolproof strategy that is sure to set you up for success!